Special Orders Are Delivered in 8-12 Weeks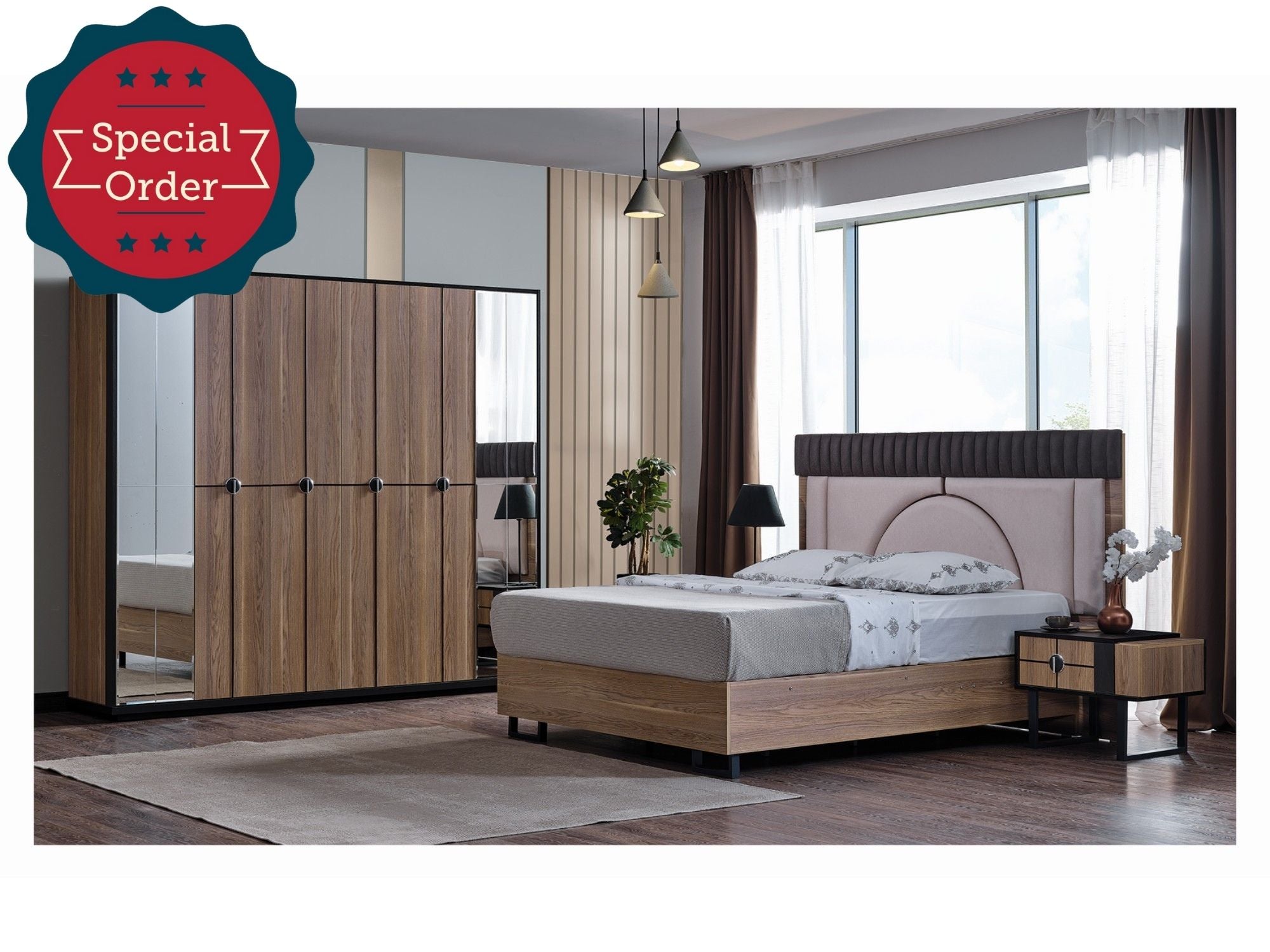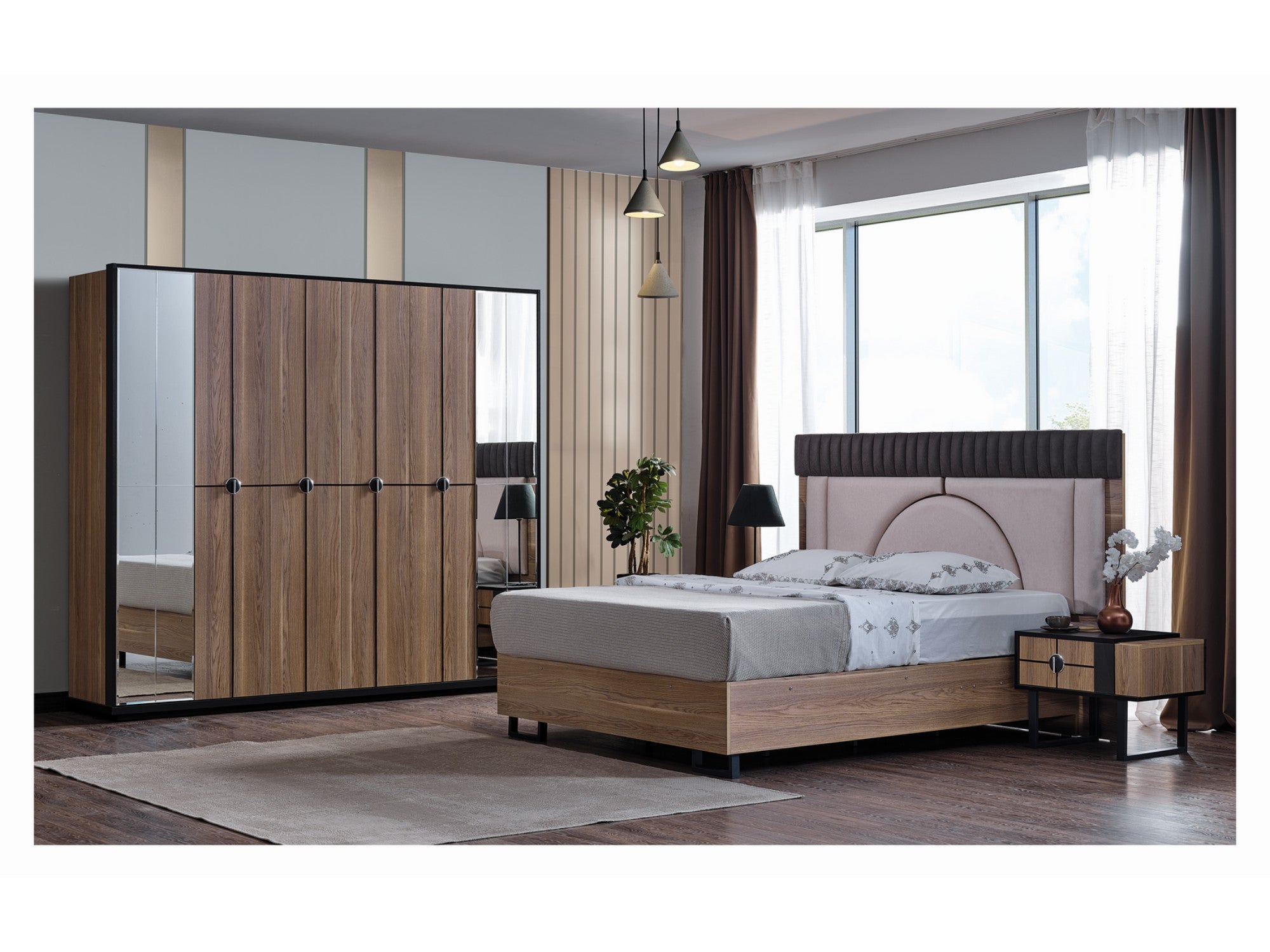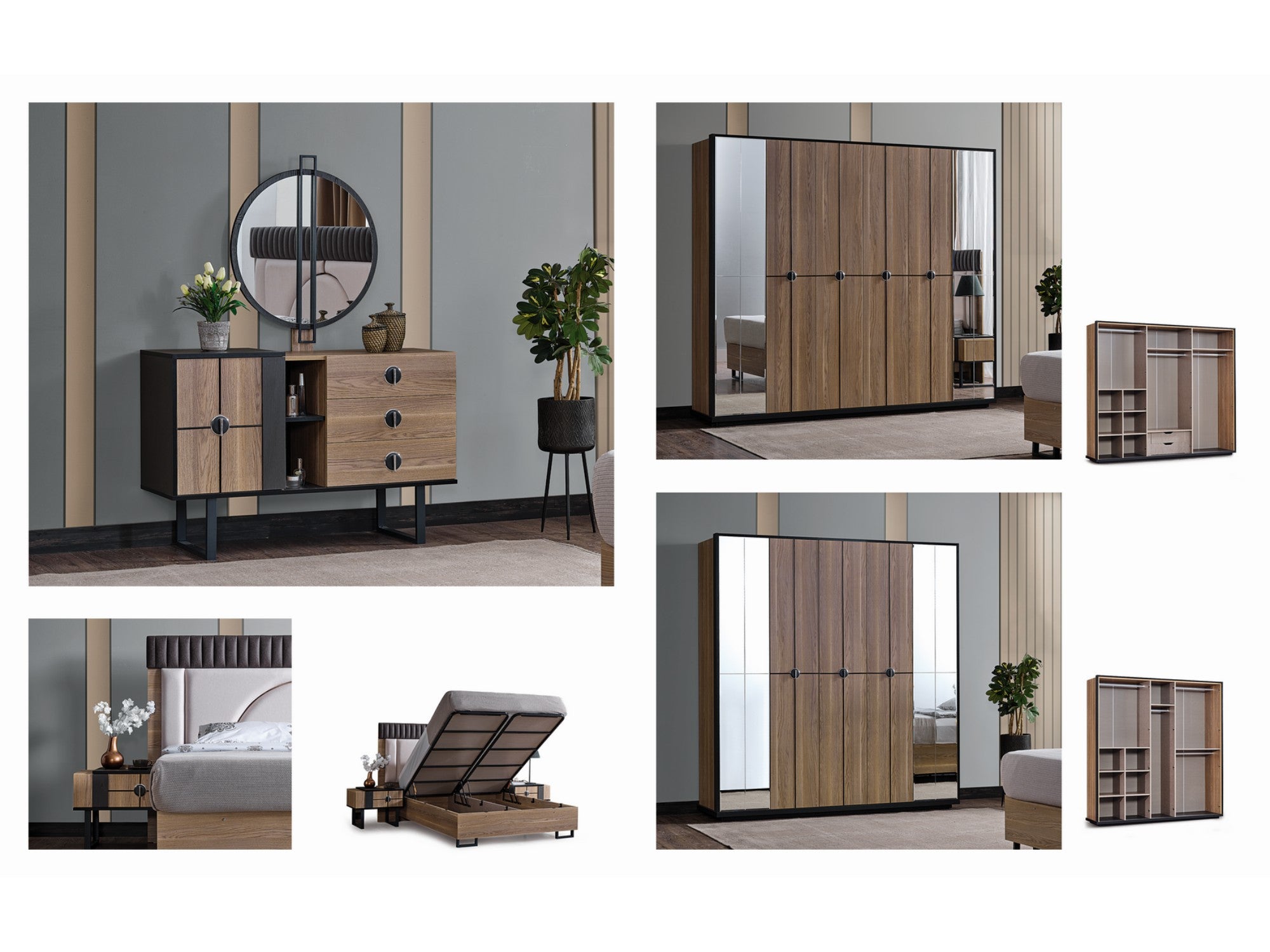 Plus Storage Bed With Headboard
---
Elevate your bedroom with the sophisticated Plus Bedroom Set. This set includes a Queen-sized storage bed, a stylish headboard, a spacious dresser with a mirror, and 2 nightstands.
The Queen-sized storage bed offers both comfort and functionality. With its ample storage space underneath, you can easily keep your bedroom organized and clutter-free. Store extra bedding, pillows, or other items conveniently out of sight.
The headboard adds a touch of elegance to your sleeping space. Its sleek design and contemporary style create a focal point in your bedroom while providing a comfortable backrest for reading or lounging.
The dresser with a mirror is designed to meet your storage needs. It features multiple drawers that provide ample space for your clothing, accessories, and personal belongings. The attached mirror enhances the functionality of the dresser and adds a touch of sophistication to your daily routine.
The 2 nightstands complement the set with their practicality and style. Place them on either side of the bed to have your essentials within reach. They offer additional storage space for books, a lamp, or other bedside necessities.
Crafted with attention to detail and high-quality materials, the Plus Bedroom Set combines durability with timeless design. Its modern aesthetics and versatile storage solutions make it a perfect choice for any contemporary bedroom.
Transform your bedroom into a haven of style and organization with the Plus Bedroom Set. Experience the comfort, functionality, and elegance it brings to your personal space.
Dimensions:
Wardrop 5 Door


Width: 81"

Height: 86"

Depth:

 23"

Wardrop 6 Door

Width: 97"

Height: 86"

Depth: 23"

Nightstand

Width: 26"

Height: 20"

Depth: 18"

Dresser

Width: 50"

Height: 33"

Depth: 18"

Headboard

Width: 83"

Height: 53"

Depth: 3"

Storage Bed

Width: 63"

Height: 15"

Depth: 81"