Great selection of high quality furniture with a lot of variety. The staff is very professional and kind. They help show you the furniture and give advice on which pieces would fit your needs. Great catalogue and service. I would highly recommend them!
Great place very high quality and super friendly highly recommend to anyone and prices are amazing love everything about here
They have the high quality furniture along with great customer service and courtesy. I STRONGLY recommend them. My most comfortable sofa set ever.
Wonderful customer service and quick shipping. Very pleased and highly recommend.
Great customer service, beautiful furniture and great prices. I am very happy with my purchase and have recommended them to my family.
Great quality products and great service!
Riva Livingroom
Select Color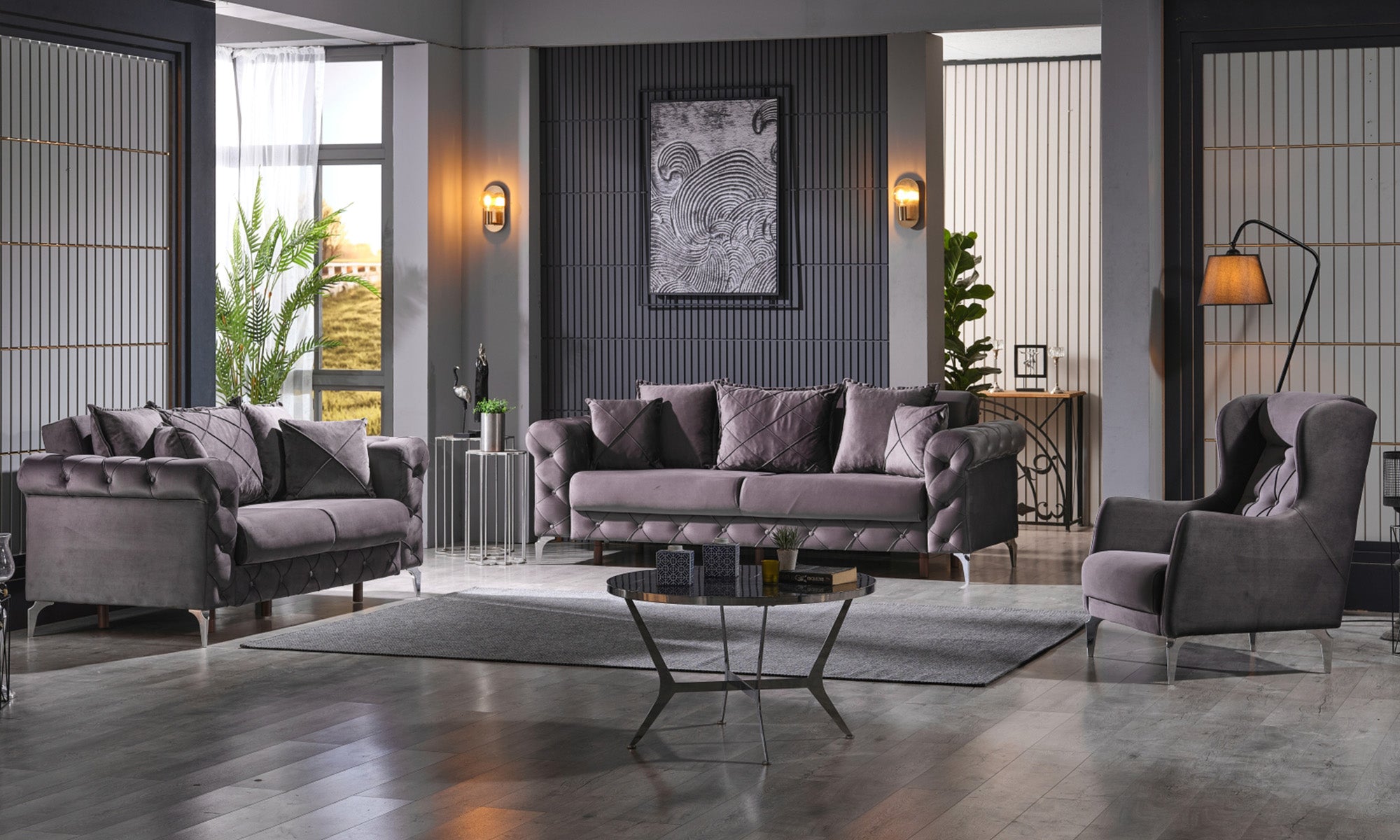 Grey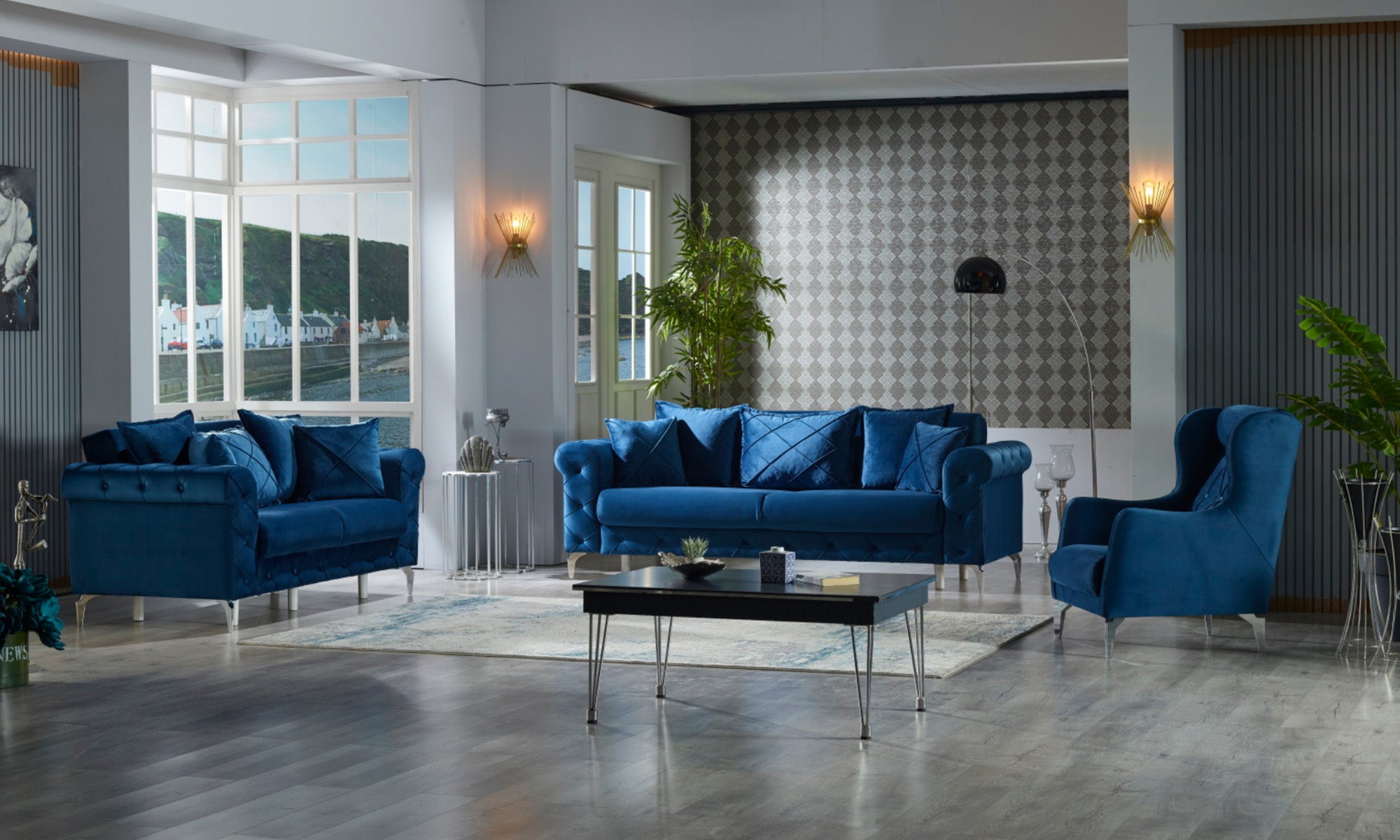 Blue